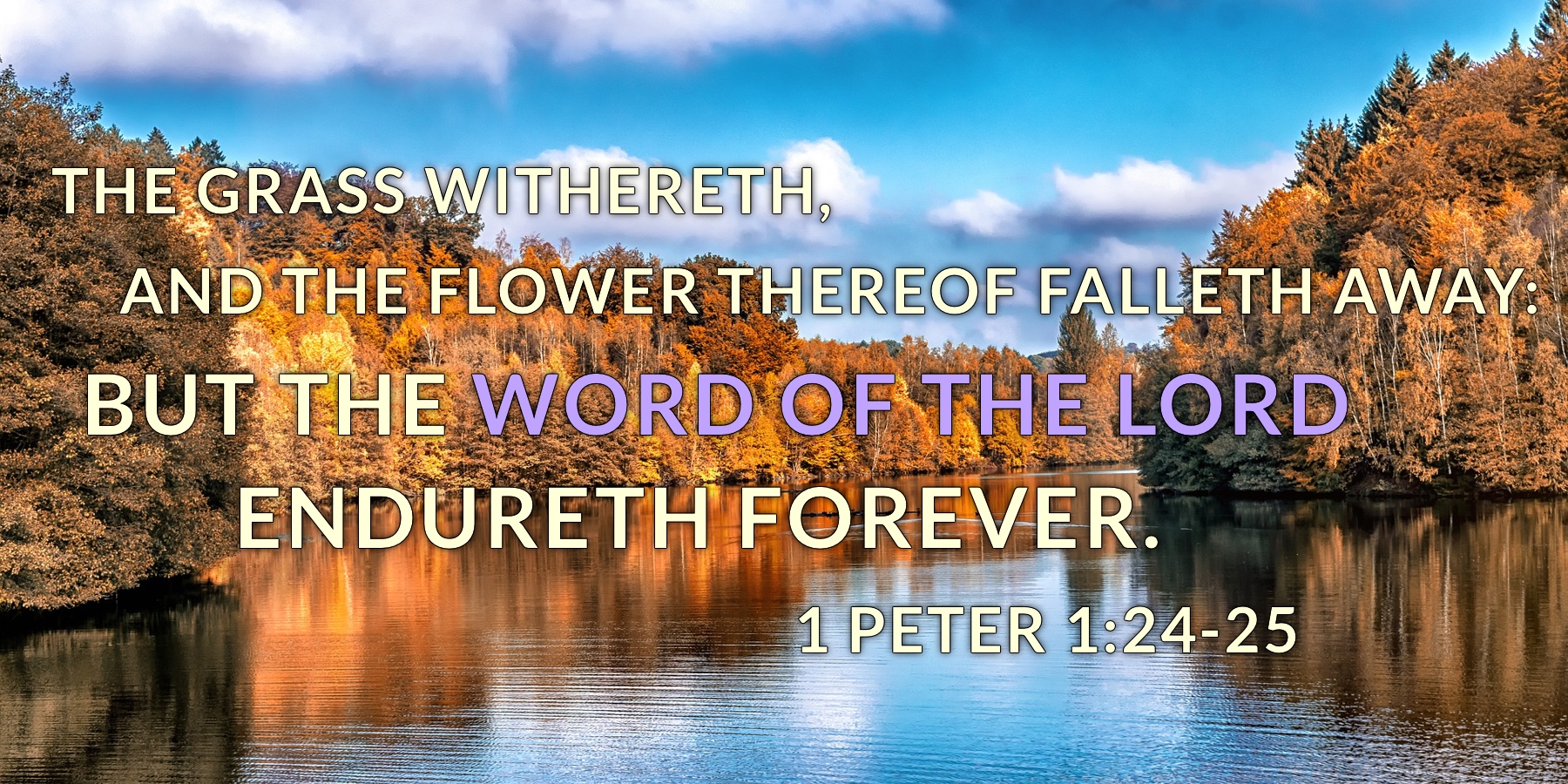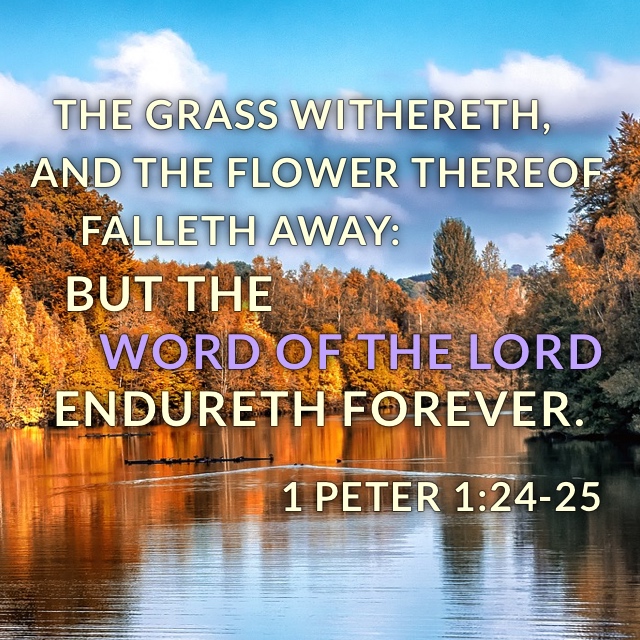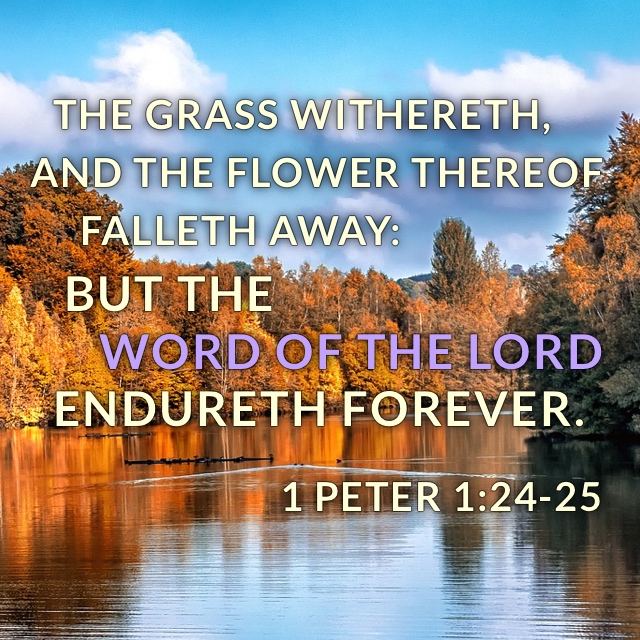 IMPORTANT BIBLE VERSES
The same Bible that warns us about the eternal punishment that awaits us sinners also tells us about the Lord Jesus who offers forgiveness and salvation and a home in heaven. Come to God's Son by faith and receive Him as your personal Lord and Saviour even through the reading of these important Bible verses. Click on the article title to read each article.
This is most likely the most famous Bible verse. It has been called "the Gospel in a nutshell". Find out what the good news is all about.
This verse compares the actions of all mankind to that of straying sheep. It also speaks towards what God has done for us who have strayed from Him.