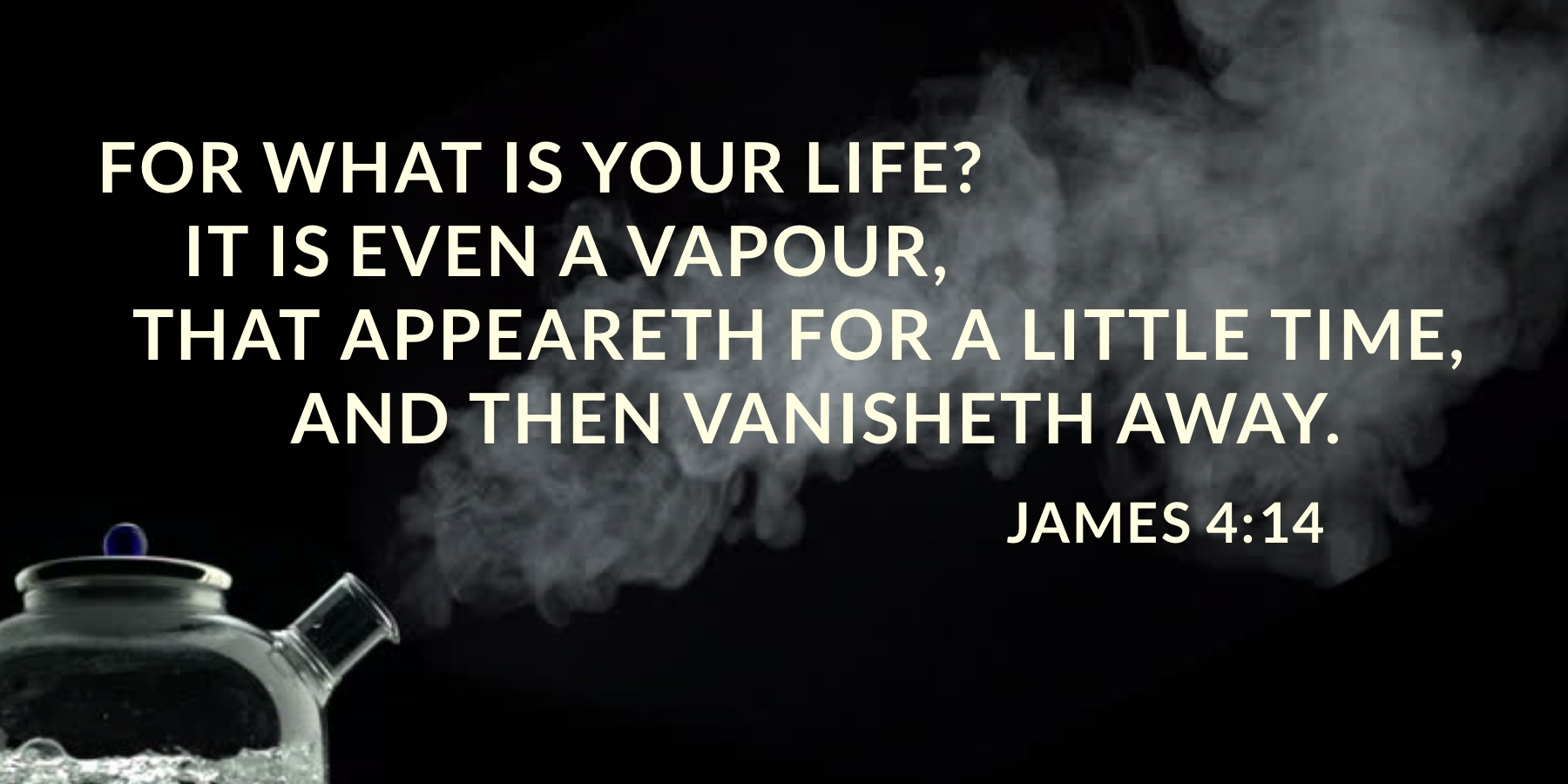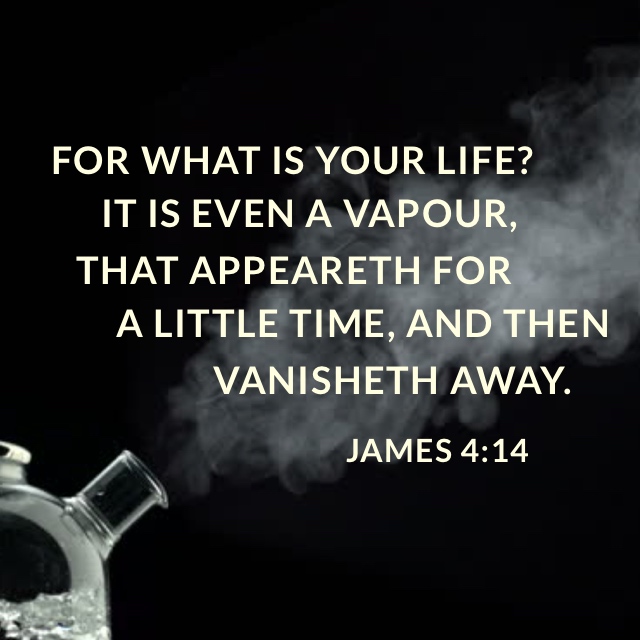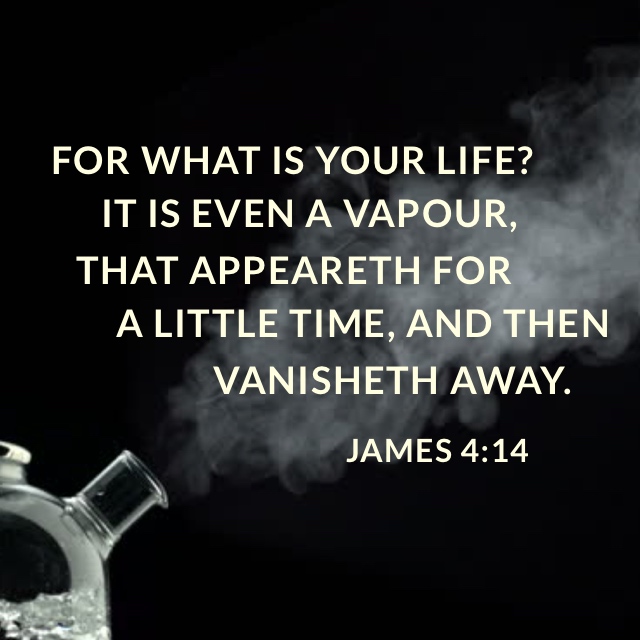 Hear God's Word
An Amazing Book!
The Holy Bible is an absolutely amazing book to which no other book can compare. Consider that:
the Bible is the first book ever to be printed;
the Bible is probably the most widely distributed book in the world and has been translated in part into more than 2,530 languages, including complete Old or New Testaments in 1,715 languages;
the Bible's accuracy is testified by thousands of ancient manuscripts, the New Testament in particular by nearly 25,000 ancient manuscripts.
Why so popular?
But what exactly makes the Bible so popular and so different? It is because the Bible tells of the incomparable person of the Son of God, the Lord Jesus Christ.
Not only does it tell of His coming into the world, of His life, His teachings, and His miracles, but the Bible further tells of the purpose of His coming, namely His crucifixion to die for you and me. But the Bible also tells of His glorious resurrection and His exalting ascension. The Christ of the Bible is alive and has promised to come again!
The good news of the Gospel is that through the Lord's death and resurrection He offers the forgiveness of sins to those that come in repentance and faith to Him.
And He never disappoints. It is the Lord Jesus Christ and His offer of salvation that makes the Bible so popular. We can testify of a truth that His words are indeed the words of life!
Come Hear God's Word
Each Sunday night at 6:30pm we seek to faithfully present the Word of God and the glories of the Lord Jesus Christ and His Gospel. There is no better place anyone can be than under the sound of the Word of God. We invite you to come and hear what God has to say from His Holy Bible. It could be the most important thing you ever do in your life.